Create a private group and complete fitness challenges and wellness courses with a motivating group of friends.
Share a group journal with thought-provoking questions to keep your team motivated and connected.
Custom group data to help you measure and track your groups' mind, body and soul progress.
Specific, motivating messages to keep your group motivated, accountable and on track to success.
Pick a fun group name that describes your group.
Everybody wins when you meet group goals together!
CREATE A GROUP & INVITE FRIENDS
Unlimited videos, courses, live
sessions, & more.
ELEVATE YOUR DAILY PRACTICE
with the mind-body-soul lifestyle.
Mind
Enjoy a motivating mindfulness session within the first 20 minutes of your day when your brain is most open to positivity and new perspectives
Body
Move, sweat, tone your body, release weight and relieve stress with live and pre-recorded workouts. Choose from HIIT, Resistance, Ballet, No Weight, Yoga, Dance Cardio and The Brace Life
Soul
Relax at the end of your day with a meditation, breathing exercises or by taking a moment to reflect on thought provoking questions in your daily journal.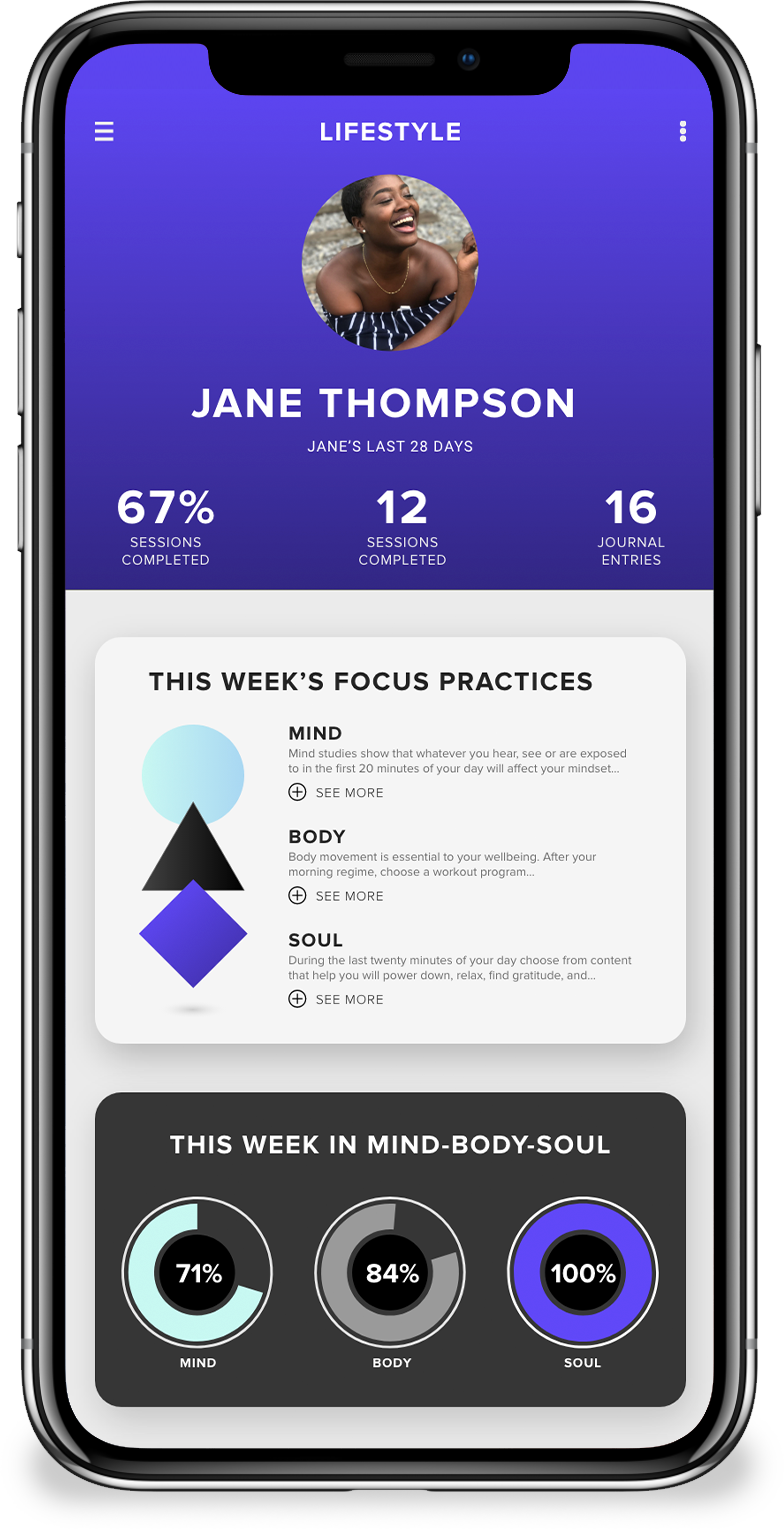 Discover
Unlimited videos, courses, live sessions, & more.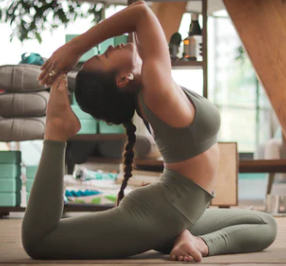 Yoga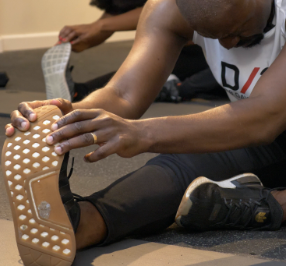 Legs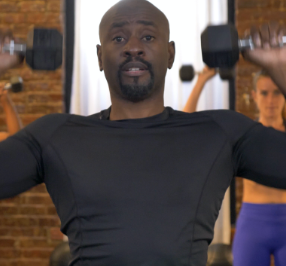 Courses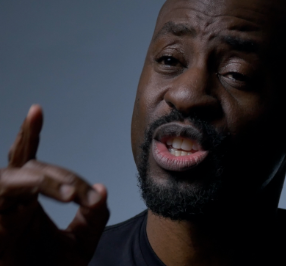 Motivation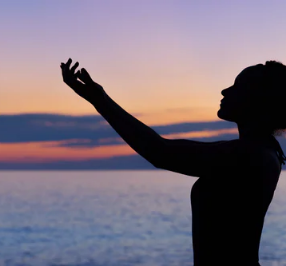 Meditation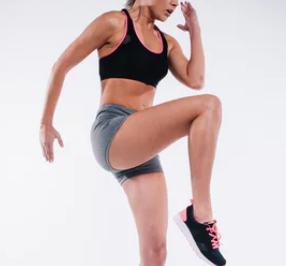 Cardio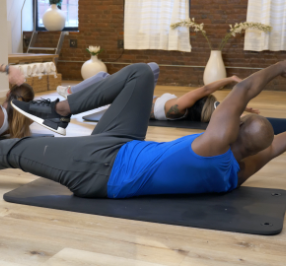 Full body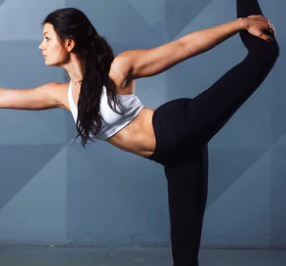 Ballet / Dance
Features & Benefits
Get access to The Brace Life for $29 month
Personalized data to help you measure & track your mind-body-soul lifestyle
Encouraging thoughts & actionable affirmations to guide your day
Weekly focus practices for mind, body and soul
Special courses & exclusive content
Access to a private group to inspire and support your mind-body-soul lifestyle
Custom wellness guides designed to help you understand and connect the spiritual needs fueling your choices.
SUBSCRIBE NOW